Re—Inc: Gamer Collection
Re-Inc's Spring 2021 collection, Gamer, champions the women, BIPOC and activists who are using their crafts and specialties to disrupt the field of gaming. The concept draws on the re—inc founders' own experience as players fighting for representation and equity, and invites everyone to join the quest to break norms, reimagine everything and level the playing field.
Read more
here.
Pentagram Team: Eddie Opara, Lili Phillips, Raoul Gottschling, Ruben Gijselhart and Dana Reginiano
Photography: Emily Lipson, Jean Cabacungan-Jarvis and Rachael Wang
2021
Lifestyle + Printed Matter — Pentagram Team Eddie Opara
Find Another Teacher
I was asked to share and submit a piece of advice that I apply to my practice. I don't remember where I heard this, but I found it buried in my sketchbook (full of my favourite overheard conversations/podcast discussions/advice I have been given—I recommend doing this, by the way).
In fact, this quote was probably not said in a creative context. But from my understanding, it states we must practice our skills with those that are better than us. And when we find them, keep them close—speaking less and listening more. If there is no evidence of high-level thinking, we must find another teacher.
To purchase a print, please drop me an email or DM.
210 x 297mm
2021
Printed Matter
Exhibition Views
Founded by Emily Burke and Johanna Crafoord, and designed by myself and Abbie Lilley, Exhibition Views is a new publication exploring emerging artists and young writers of the coveted London art scene.
With the first issue surrounding performance art, we viewed the printed page as a stage. This fearless approach, combined with an analysis of content, led us to produce a series of playful and dynamic spreads.
*SOLD OUT*
148 x 210mm
Run of 54
2020
Visual Identity, Publication Design, Art Direction — Collaboration with Abbie Lilley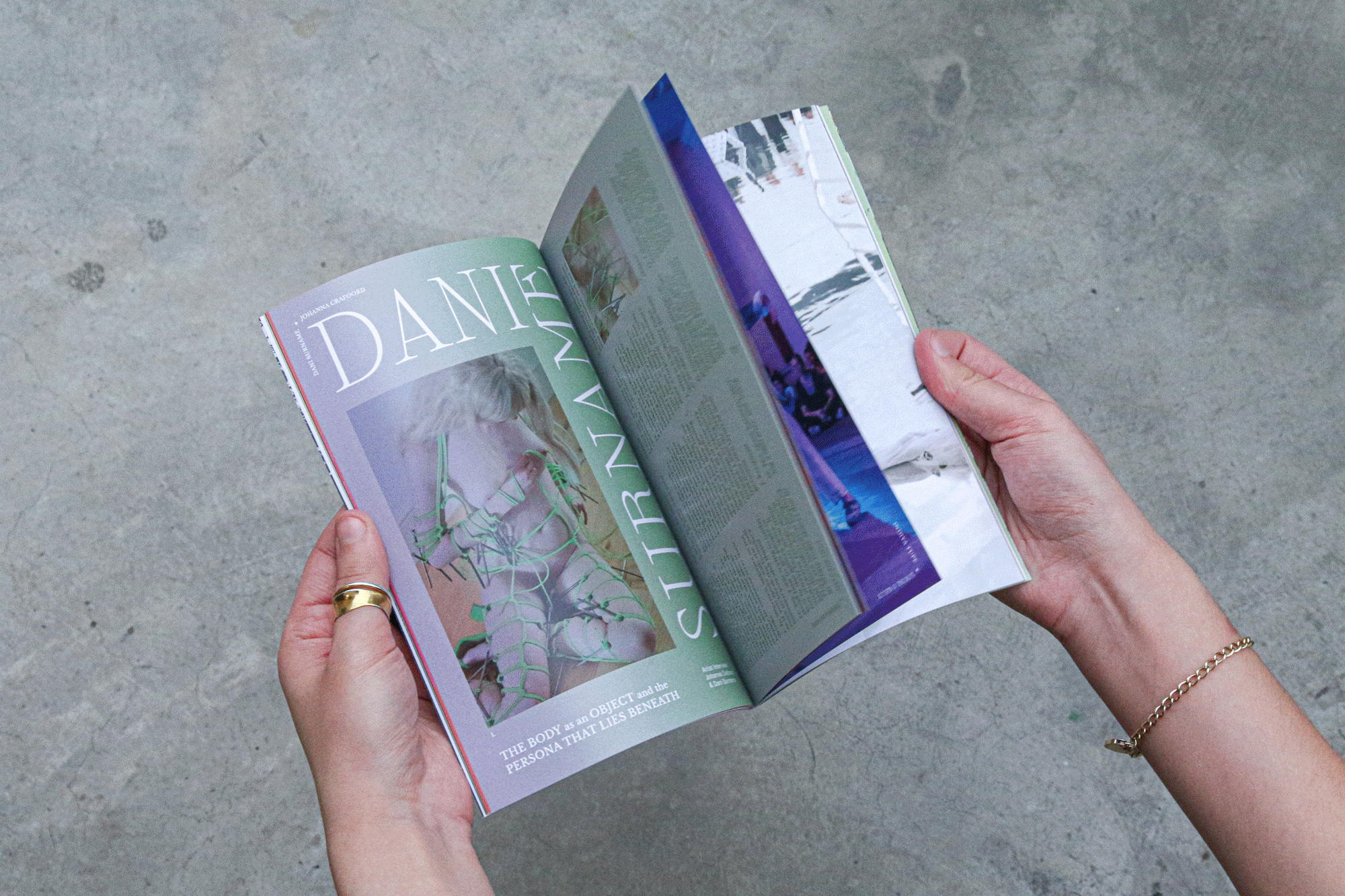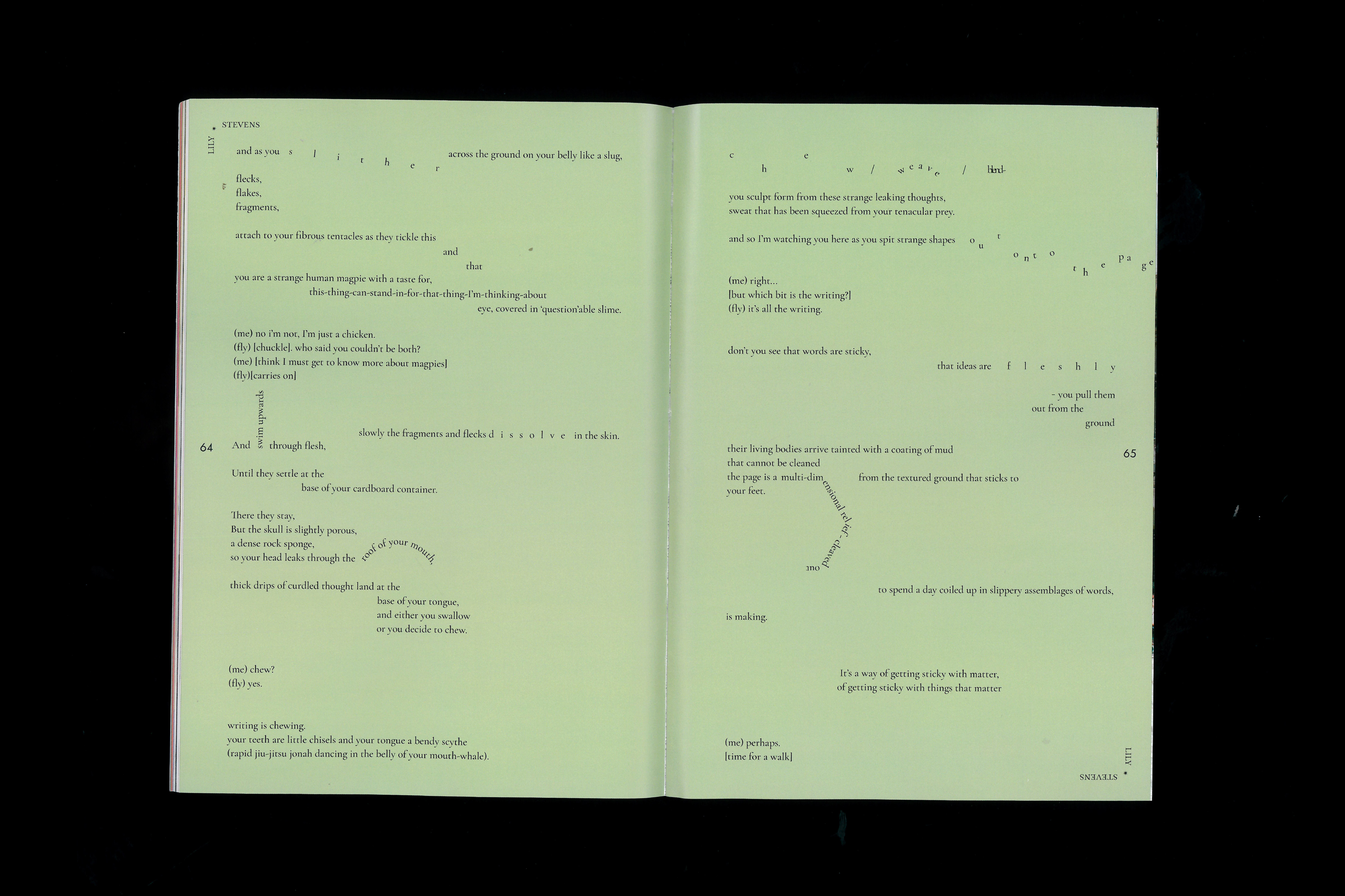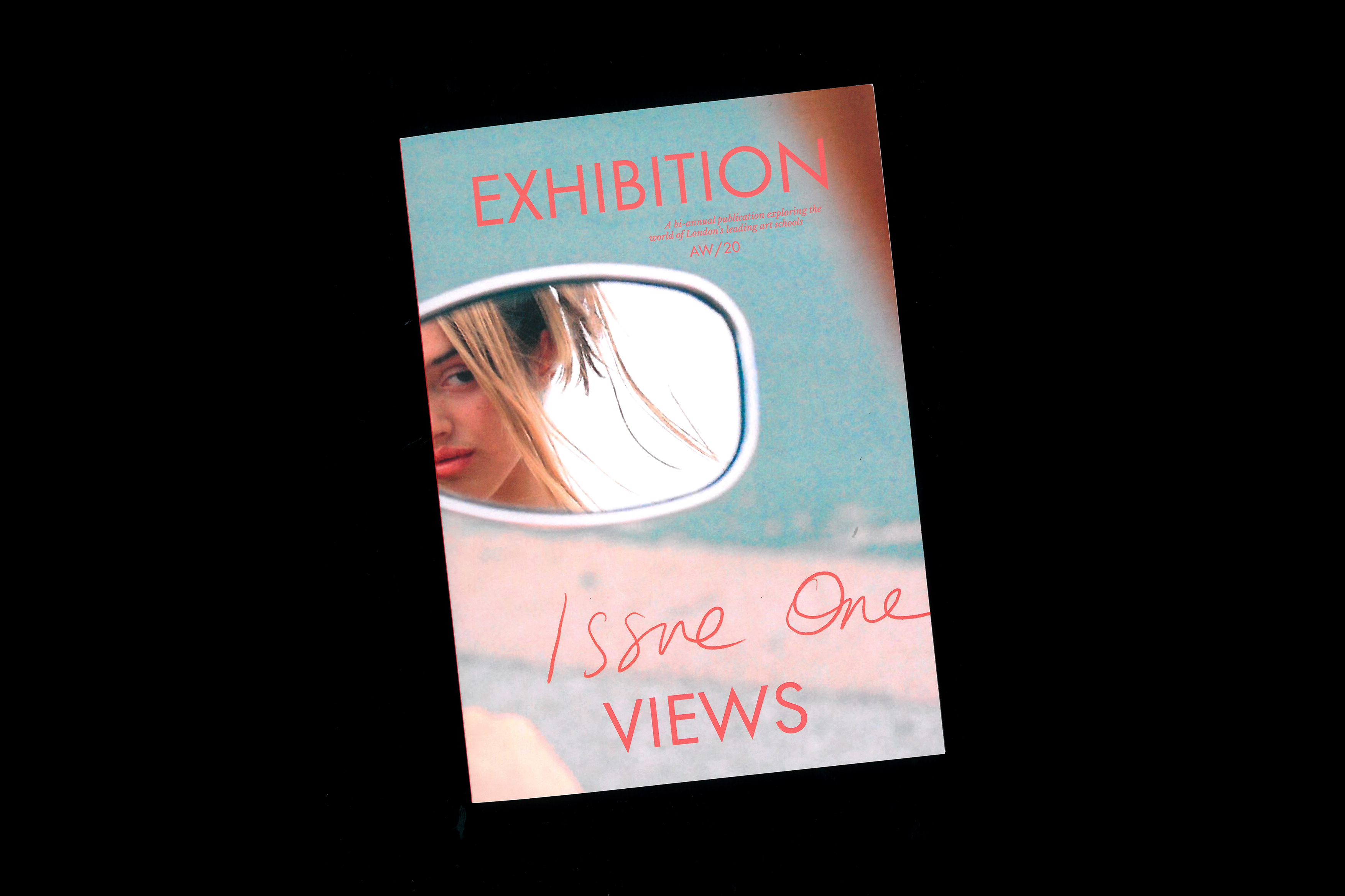 Handmade Sketchbooks
A series of one-off sketchbooks using my unused/mixed paper stocks I have lying around. (I accumulated quite a lot of paper during my time at university, making books.)
To purchase, please drop me an email or DM.
148 x 210mm
French Link Stitch
2020
Bookbinding, Bookmaking
Work In Type
Work In Type is a multi-page, typographic newspaper designed and distributed by Nearly. The format was decided by the publication's purpose—to cancel out the current noise of the pandemic and to reconnect our peers in troublesome times. Nearly reimagined the conventional newspaper format, storming new territories for publishing, design and the distribution of information.
We ask our readers to welcome what first appears as chaos, and to turn, flip, rip and enjoy the implanted large-scale poster, made possible by the unbound newsprint leaves.

289 x 380mm
28pp Tabloid Newspaper
Run of 40


Art Direction, Publication Design — Collaboration with Abbie Lilley